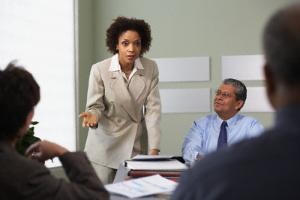 One of the things that separates Ashtel Global Information Systems, LLC from other Management Consulting Firms and consultants is our intense focus on bringing about real change in how organizations conduct their business. One of the ways we do this is by establishing effective Program Management practices throughout the organization, communicating the practices to all appropriate personnel, and integrating the practices into the full range of management activities. Strong Program Management practices, properly integrated and communicated, help organizations get a handle on their IT investments, by helping to ensure that: IT investments align with the overall business goals, All potential investments are properly analyzed and prioritized, to determine which will best serve the organization, Investments are acquired at the lowest lifecycle cost, and Once acquired, investments are put to their most effective use, and work together in an integrated manner.

Organizations have turned to Ashtel Global Information Systems, LLC for Program Management support, and we have provided them with senior management expertise, lessons-learned, and best practices to:

*Understand and help customers adapt to changing Federal and industry rules and regulations,
*Keep abreast of changes in the industry and changes in the needs of the organization's customers, *Establish standards, policies, and procedures for acquiring and using IT resources,
*Establish IT investment budgets and measure ROI, Prepare project justifications, to gain funding, Define and implement methodologies for managing projects,
*Improve management practices on a continuing basis, Encourage and foster management-oriented communication throughout the organization,
* Conduct technology assessments,
*Provide lessons learned, risk awareness, and risk mitigation strategies, and Train and mentor staff in all of these areas.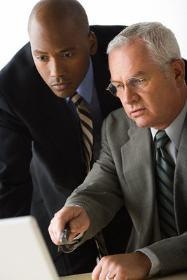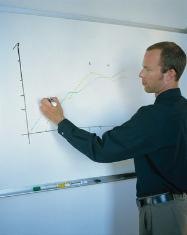 Program Assessment
Strategic Program Management
Project Management
Balance Score Card Implementation
Portfolio Management
Program Management Office (PMO) Management and Implementation