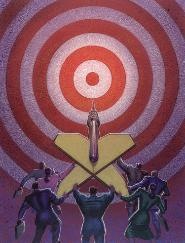 Our vision is to be recognized as a customer focused "Big Picture" management consulting firm that enables our clients to overcome critical business problems by developing innovative strategies that helps them meet and often exceed their business imperatives.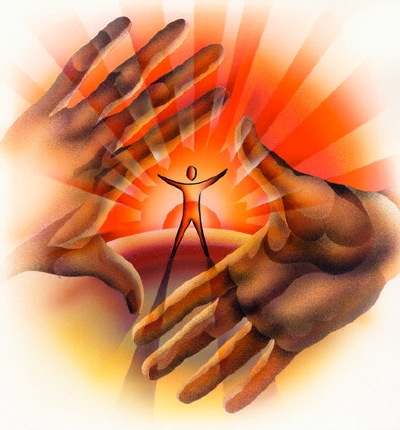 We take a holistic view with our customers. Our corporate values embody Team Work and the development of Trust Relationships with our clients. We feel strongly that our Reputation to Customer Commitment helps not only professionals become more Adaptable to changing situations but improves bottom line results.

We view our customers as partners in success, and while we utilize several industry best practices to guarantee successful projects; a core methodology "that starts with the customer requirements and ends with the customer success in meeting business imperatives will drive all of our efforts."

As a customer you will clearly notice when working with our company; that professionals:
Think about requirements and apply ethical judgment, and incorporate best industry practices into all deliverables
Imagine success only as the customer defines it
Motivate Teams and Ideas
Dream about new innovative ways for a customer to succeed
Create strategies that improve quality and delivery methods that close a project on time and on budget
Work with customers and stay in the trenches until the vision is realized.