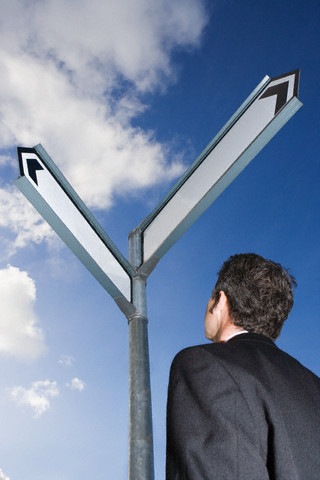 Today competitive advantage in the market place is the key discriminator for organizational productivity. Organizations cannot afford to operate inefficiently while maintaining competitive advantage. We believe that an organization has to be agile to support customers ever changing needs. Our services assist organizations in mapping their business processes and aligning long term technology solutions that will enable growth and create efficiency. Our services utilize a holistic framework towards total performance improvement. We focus on the smooth integration of a company's product and process improvement initiatives to achieve company wide benefits in efficiency and quality. The result is a streamlined business with processes that eliminate waste and maximize quality output.

We can assist your organization in:
Translating strategy into sustainable performance
Identifyisustainable process and procedures in change management
Develop quantitative metrics in performance
Develop Balance Score Cards that measure change initiatives
Facilitate and Organize teams
Developing quality management systems that reflect organizational priorities.