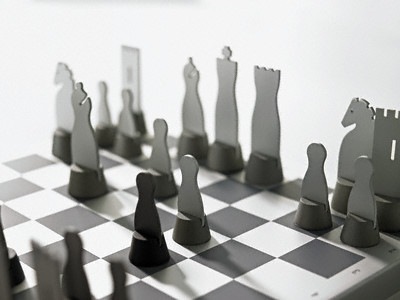 With IT having a crucial role as a strategic asset, as well as an operational asset, it follows that the CEO and CFO needs to have the right kind of strategic input from the CIO. CEOs and CIOs need to synchronize their efforts to get the best results from IT investments. But even among the most innovative companies there is clear scope for further attention to be given to this aspect of the CIO's role.

Innovative companies have directed their IT investments more effectively towards their key business issues and have gained more strategic advantage from them. Senior executives of innovative companies are more aware of the strategic potential of IT investment and its contribution to shareholder value. Leaders of each area of the business take ownership of relevant IT programs, working closely with their IT departments to deliver business benefits.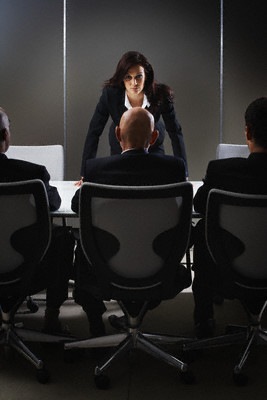 Oftentimes, companies are not in a position to have a full-time CIO or lead IT person at a strategic level. With our firm, clients have access to the best and brightest by using Ashtel Global Information Systems, LLC's Interim CIO service. Ashtel Global Information Systems, LLC's CIO teams have found that gaps often exist between technologists and business managers. Our goal is to assist in creating a governance structure that emphasizes the business mission as the basis for aligning IT strategy and investments to meet critical imperatives. This may result in sub-optimal performance; or worse, a missed opportunity for competitive advantage in the marketplace.

Ashtel Global Information Systems, LLC assists companies and their executives in planning for success. In particular, we complement our clients' IT staff with expertise in strategic planning to achieve business objectives, organization plans and IT governance in the enterprise, and acquisition strategies to include leasing and creative services acquisition. We are also skilled in project management methodologies with subject matter expertise, contract negotiations for telecom and other technical services and selection of key applications programs including ERP. Business continuity planning and other best practices can have a large effect on your organizations' profitability.

Ashtel Global Information Systems, LLC's CIO's have experience creating, reviewing and monitoring IT strategic plans. This includes reviews and recommendations. We provide Interim CIO's on an as needed basis for short or long-term support of business objectives.