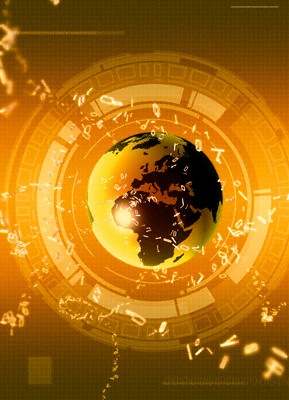 Ashtel Global Information Systems, LLC provides high value advisory and management consulting services in all areas of management, investment and development; we help government agencies, private firms, international development organizations and financial institutions determine how best to develop infrastructure assets, to cost-effectively deliver services and to compete more efficiently.


Management consulting (which comprises strategy consulting and operations consulting) refers to both the practice of helping companies to improve performance through analysis of existing business problems and development of future plans, as well as to the industry composed of firms that specialize in this sort of consulting. Management consulting may involve the identification and cross-fertilization of best practices, analytical techniques, change management and coaching skills, technology implementations, strategy development, or operational improvement. Oftentimes management consultants also rely on their outsider's perspective to provide unbiased recommendations. Our Management consultants generally bring formal frameworks or methodologies to identify problems or suggest more effective or efficient ways of performing business tasks.

Integrity is key in any professional or social setting. Our Company has adopted the code of professional ethics of the International Mangement Consultant Association and focuses on the customer problem in transparent manner that leads to successful gains in improvement.

Our Consultants have been awarded the Certified Management Consultant Certification (CMC) designation and have demonstrated the following

Three or more (depending on country) years of experience in full-time consulting. The Owner and employees of the firm in the independent practice, or internal consultant in organization meeting Institute's independence criteria.

Demonstrated client satisfaction in challenging engagements.

Produced descriptions of five client engagements, including problems addressed, solutions provided and results achieved.

Interview by a panel of senior consultants on approaches to and competencies in a range of consulting disciplines.

Written and oral ethics examinations and adherence to a rigorous code of ethics. Commitment to ongoing professional education.

Renewal of certification every three years.